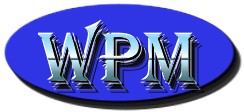 Go Back to WPM Web Site
Go Back to the WPM Injection Molding Troubleshooting Web Site
SEND MAILTO:woody@woodrell.com

SCROLL DOWN
My son Joe Woodrell's Artwork and Links
This is Joe's Home Page with Links to some of his STILL work and 3D work

SEND MAILTO: JOE DON WOODRELL




NEWS AS OF MARCH 1998




JOE MADE THE AB HONOR ROLL AT SCHOOL. GO JOE GO!!!!!!!!!!!!


Joe is currently still in high school and working on perfecting his skills of computer drawing. He has a good mechanical mind that lends to his ability to draw the battlemechs that he likes to work on. Joe has the talent needed to be one of the all time greats in computer graphics so if you are looking for a future employee that is the best contact him. YES I have the smartest son
My daughter also has a link page here at my web site. AMEEEs link page

A WPM logo that was originally made by Mike Crouch that Joe animated to make it appear as if it were sparkling

This is a page with several artists work including Joe's. They are BATTLE MECHS. You are supposed to go the "SUCCESSOR STATES OF THE INNER SPHERE" Battlemechs button. All the works are signed by the artists. Look of course for Joe Woodrell.

This is a battlemech that is walking through the water REALLY COOL


Walk of a Maddog doing two steps and pointing at

the poor cameraman.....gulp! Double Click on the

thumbnail to the left and Download the Short video.
It is about a four minute download. So save it to your Hard Drive and go in the kitchen and get you something to drink while it saves to your disk. You'll want to see it again and again.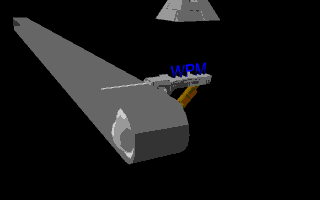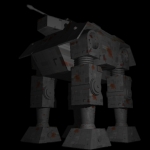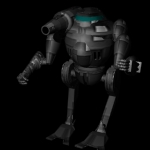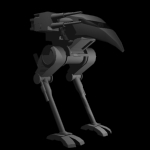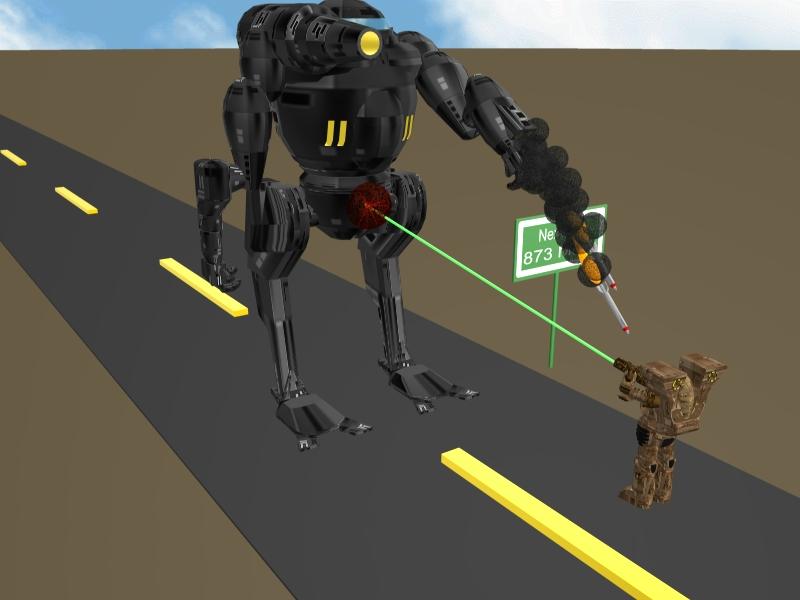 Joes newest robot by DAD