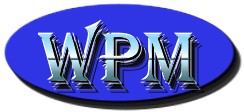 Go Back to WPM Web Site
Another great Christmas gathering!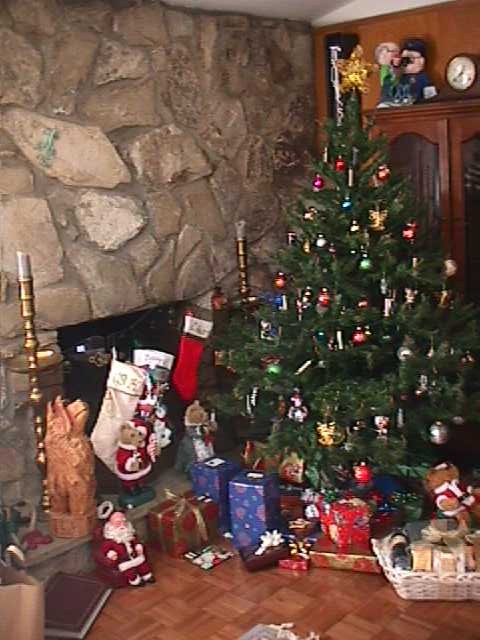 Art Mandelbaum enjoying a day out side with God himself. And why is god #7
Cleo the cool cat.
Erika, Cameron, and Cass.
David and Heather.
Yeah, Yeah, Yeah, this one is WAY dark. I will put a different one on soon. I have to capture it off my camcorder
Jerry and Lynn.
Jerry and Lynn from a couple of years ago at Christmas
Lynne and Brenda getting the grub ready.
See our trip to get a Tree last year (1999)
A soldiers poem.
Our regular pics page
---

By Woody Woodrell