RETURN TO WOODY'S PICTURE PAGE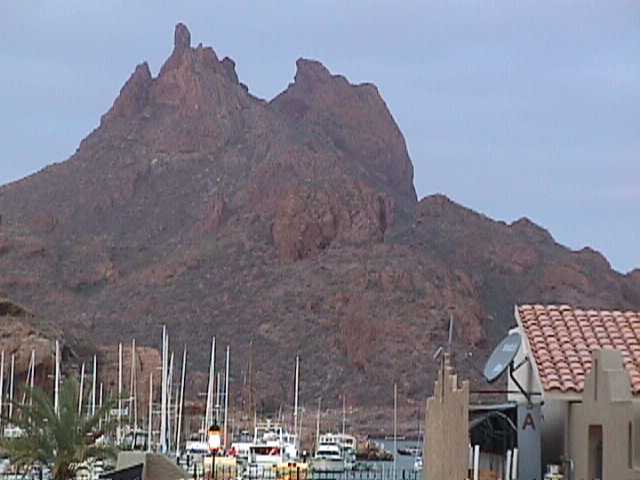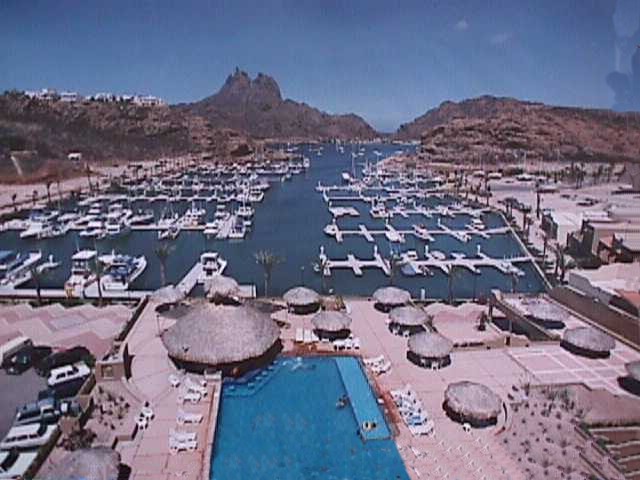 The following two pictures are of some people that like me got to experience the delays of Mexican airlines finest.

First a flat tire on our plane in Guaymas, Mexico that the airline had to take in to town to get repaired at a tire shop. You would think they would have spare would'nt you. snicker snicker

That of course delayed us to Hermosillo, Mexico which when we got there our plane was just leaving.

We got to wait in the luxury of the Mexican airport until another flight to take us to Tuscon since there were no more flights to LAX. (OH DID I MENTION WE WERE GOING TO LOS ANGELES)

As we got to Tuscon of course our plane to LAX was leaving. Ahhh another delay of about 3 hours

Finally after about 9 hours we arrived LAX.

For what should have took about 2.5 hours our hats are off to the slowest airline in the world AERO MEXICO

I dubbed us the LA gang.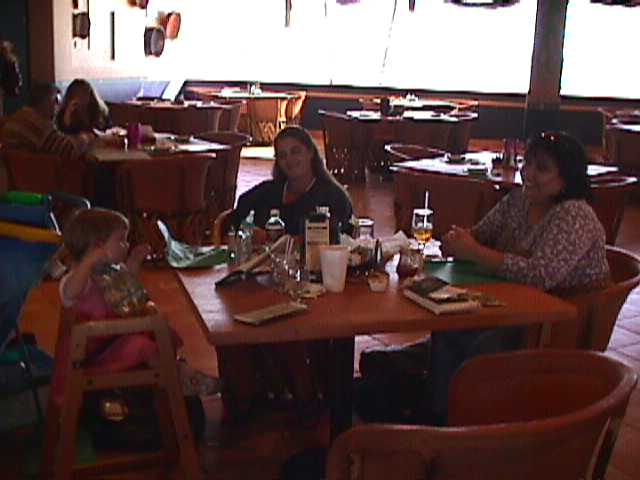 RETURN TO WOODY'S PICTURE PAGE